Video production by Renato Velarde
Drawing on her experience as a registered carousel operator in the state of New York between 2014 and 2018, Hawk Swanson created a full-size wooden carousel mount in the likeness of Dottie, a ten-year-old RealDoll originally owned by a Disney World Imagineer and doll husband known as "Nagus." Dottie is now in the shared custody of two doll owners. "Incred" and "Camp" met online, discovered they lived only 19 miles apart, and combined their doll collection in a basement modeled after the set of Gilligan's Island with its desert island fantasies of solitude and intimacies. The artist's sculpture and performance were a portrait of Dottie, the two men's joint custody of her, and their relationship to and through Dottie. In Dottie, the doll, like the carousel horse, is offered as a captive instrument of play and surrogacy.

Hawk Swanson carved Dottie at the Chaffin Carousel Carving School (Birmingham, AL); Carousels and Carvings (Marion, OH); Lower Manhattan Cultural Council (LMCC) Process Space Residency (New York, NY); Yaddo (Saratoga Springs, NY); and in the artist's own studio (Brooklyn, New York). Dottie was collaboratively finished in the home garage of one of Dottie's co-owners, Incred in Littleton, Massachusetts. Together with Hawk Swanson, Incred sanded, painted, and mounted Dottie on a mirrored mechanical base using tools from his auto mechanical job.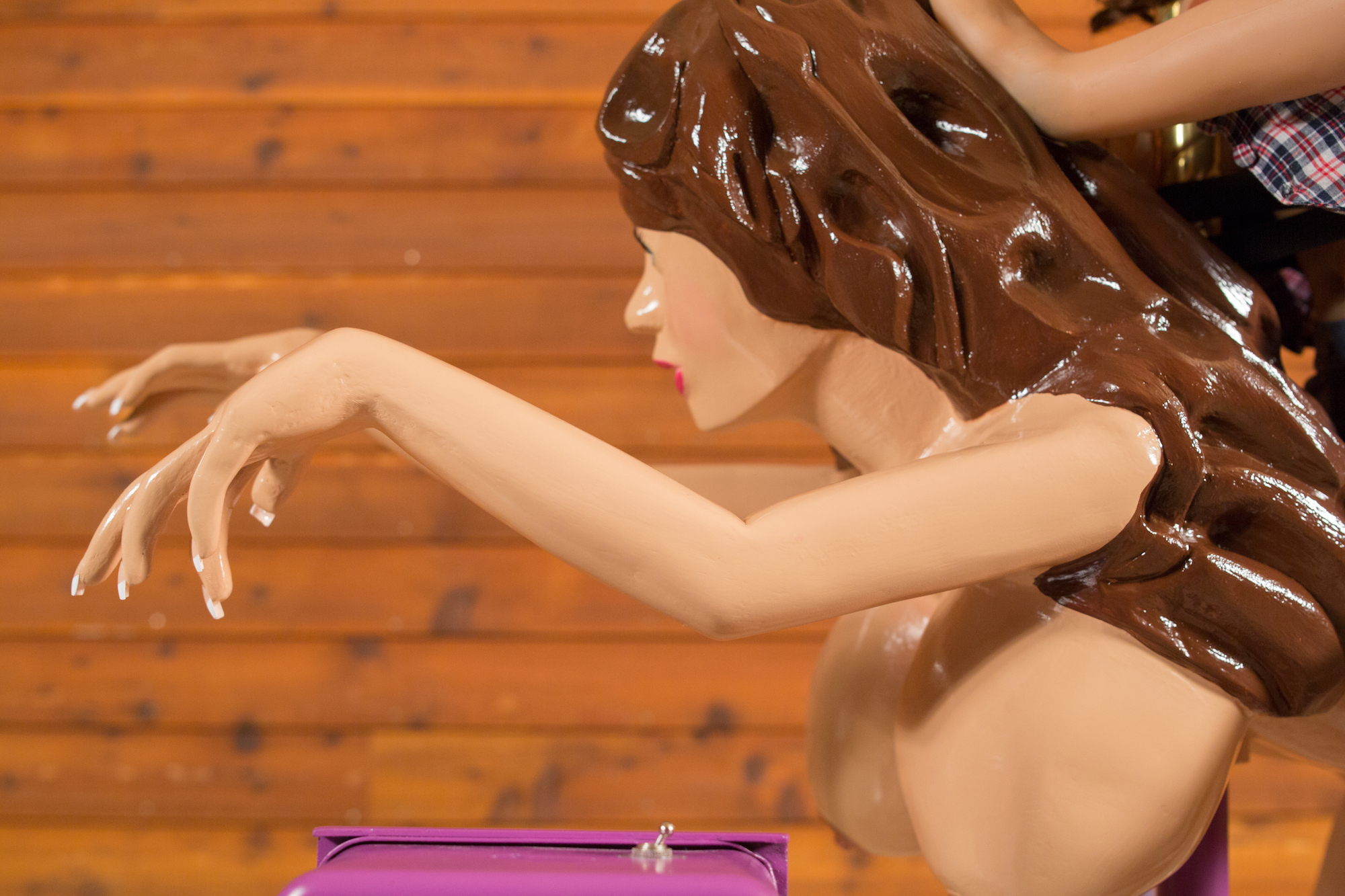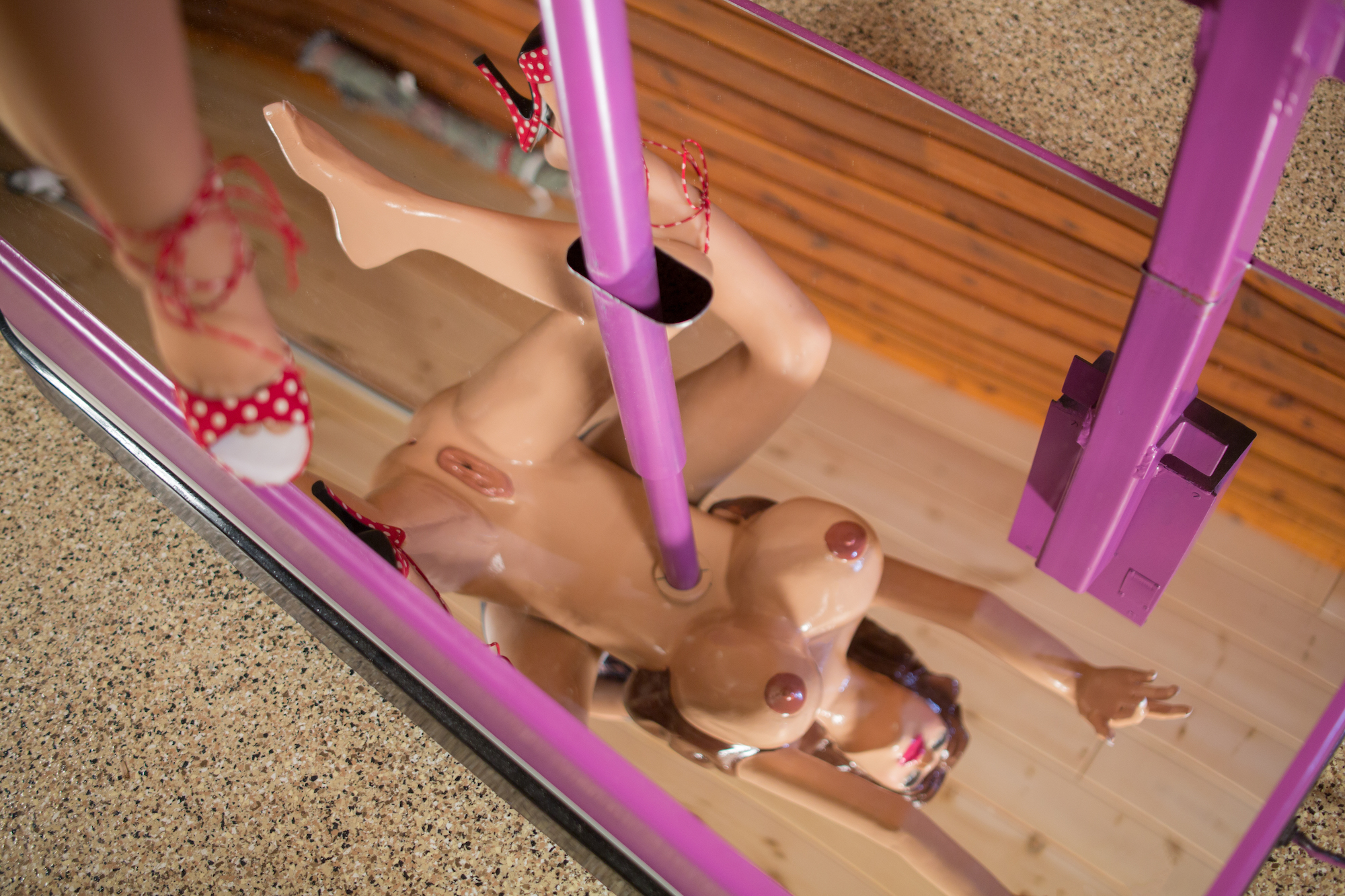 During October 2017, Camp and Incred drove DOTTIE to Dollstock, a meet-up of doll husbands and owners that took place in rural Maryland. At the event, the doll Dottie rode what Dollstock participants lovingly coined DOTTIE: the Ride. Hawk Swanson's longtime collaborator, public doll husband and synthetics advocate, Davecat, was in attendance and operated the Ride during DOTTIE: Dollstock.
Video production by Renato Velarde